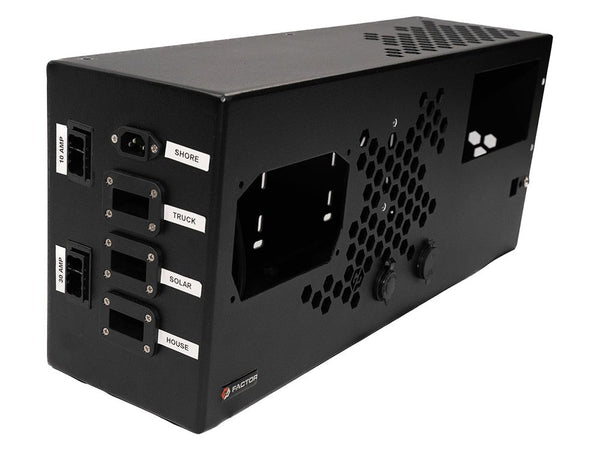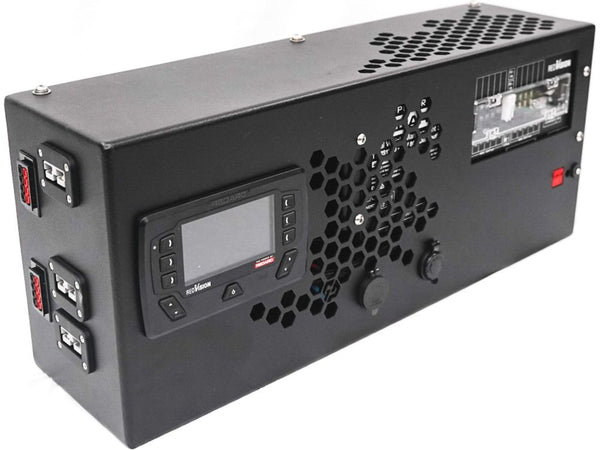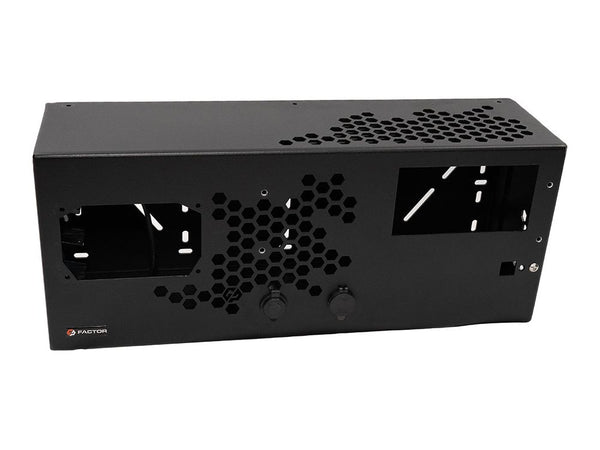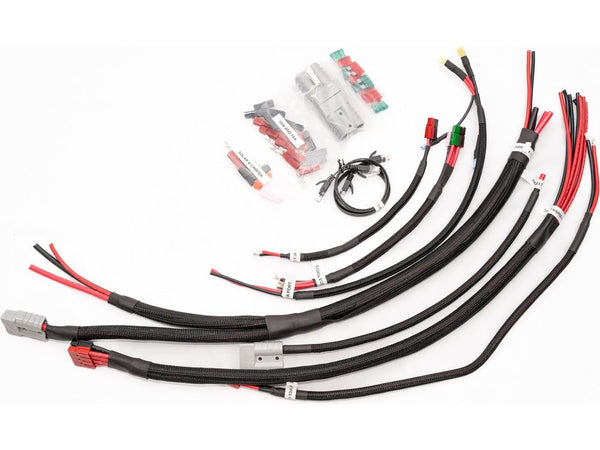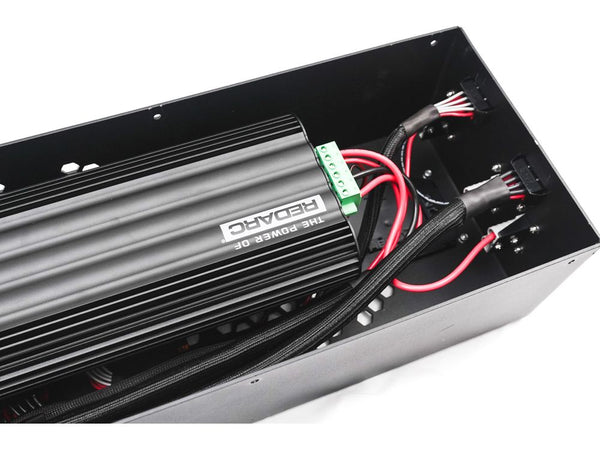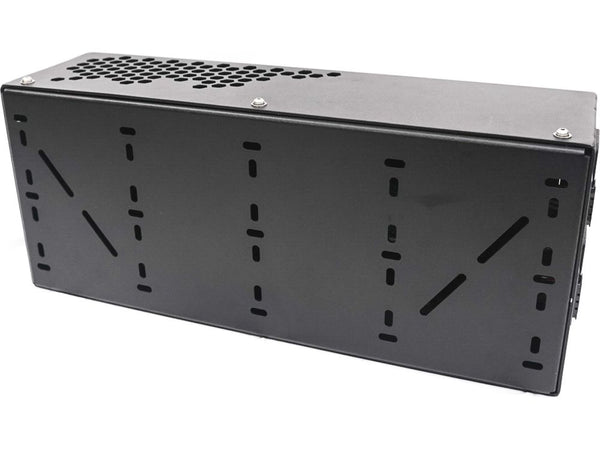 Redarc Manager 30 Redvision Universal Power System Builders Kit
The GP Redarc Redvision | Manager 30 Universal Power System Builders DIY Kit for any set up you have. This is the same components we use for the Complete systems, less Redarc Components. The GP Housing plate comes assembled with pre-installed USB and 12V outlets, vent fan, and circuit breaker for solar hookup. All kits will come with all corresponding connecters and terminals needed to plug and play the system to your REDARC components and camper. This will require assembly and electrical knowledge. We also recommend having your authorized GP dealer install.

THIS KIT ONLY WORKS WITH THE REDARC MANAGER 30 REDVISION FULL SYSTEM. 
 FOR OUR FULL PLUG AND PLAY COMPLETE SYSTEM PLEASE CLICK HERE
Specs:
Length: 25"
Height: 10.5"
Depth: 7"
Weight: Approx. 12lbs
Compatibility: Any 12volt system that can utilize Redarc / Redvision / Manager 30 system.
Mounting: Universal Mounting pattern on rear plate
Material: Alum with black powder coat finish
Wire Used: All ANCOR Marine grade wire loomed for added protection.
Components: Redarc Redvision, Manager 30 full TVMS System, Anderson PP45 and SB 50 hookups
Included in the Box: Corresponding Terminals and hookups for plug and play with your camper and vehicle, mounting brackets and hardware
NOT INCLUDED: Any batteries, solar panels, cables to run solar or to your secondary or primary batteries.