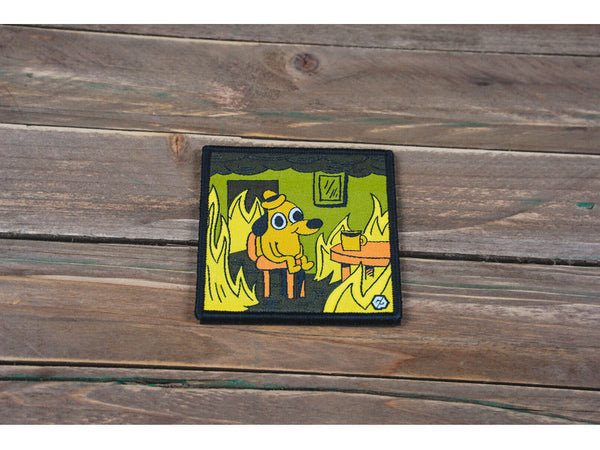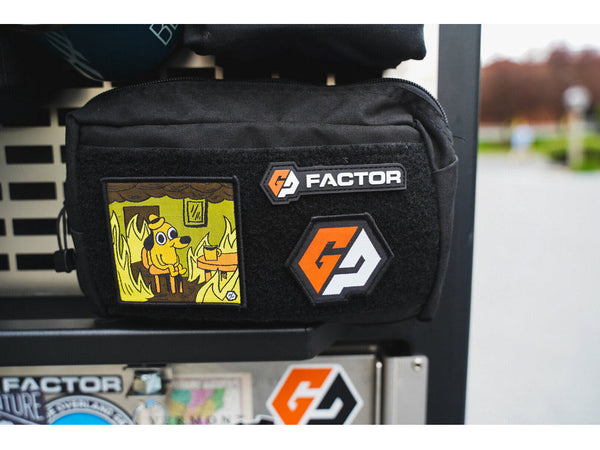 If you've ever spent time customizing your expensive new rig, which included some form of cutting device, angle grinder, or saw; you have probably said sarcastically like we have, "This is fine!"… Always good to keep a good sense of humor.

If you get it, go grab one, we only made a limited number of these.
Patch is 3x3" Woven.