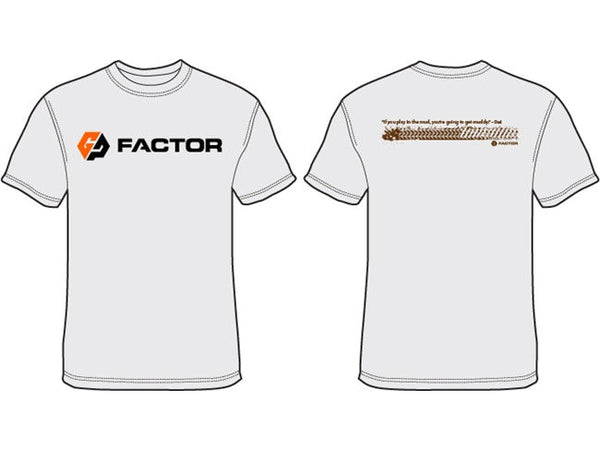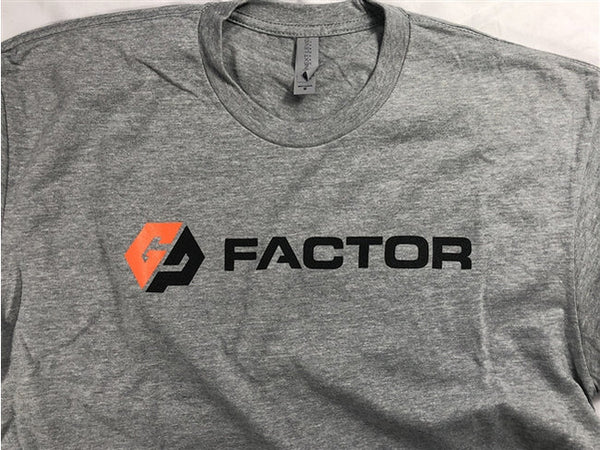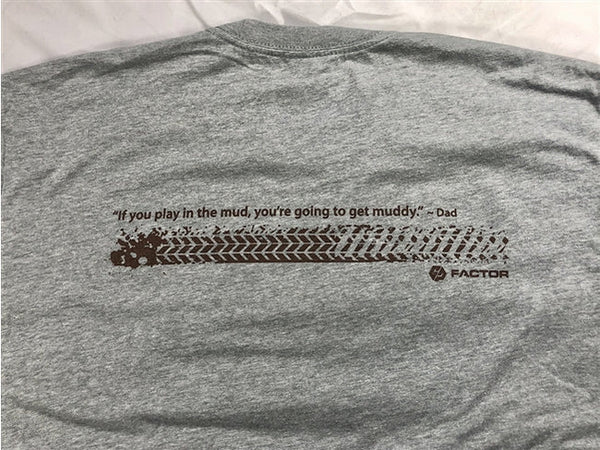 GP Logo / MUD Trax (Back) Premium T-Shirt - Grey
My father used to always say to me when I was a boy, "If you play in the mud, your going to get muddy." He may have not been referring to off-roading in my Jeep at the age of 5, but none the less, its still a fits well for our intended purpose. 

Nothing worse than trying to support your favorite brands in some crappy T-Shirt. With the GP Premium Tee, you get the bang for your buck. All GP T-Shirts are made from Next Level 6010 Premium Blend Shirts. Shirts are preshrunk and true to size. With an extremely soft feel and fit, it will be in your regular rotation!