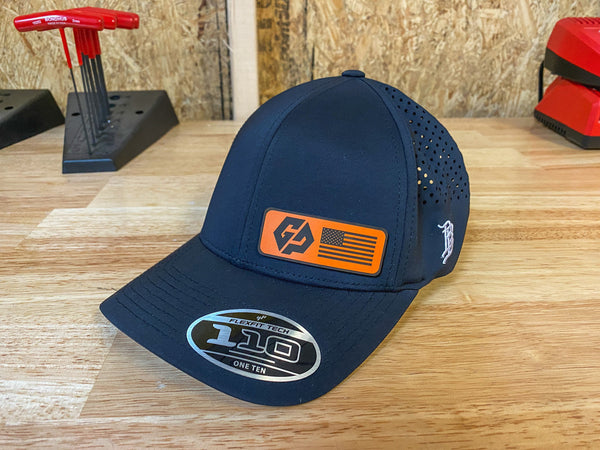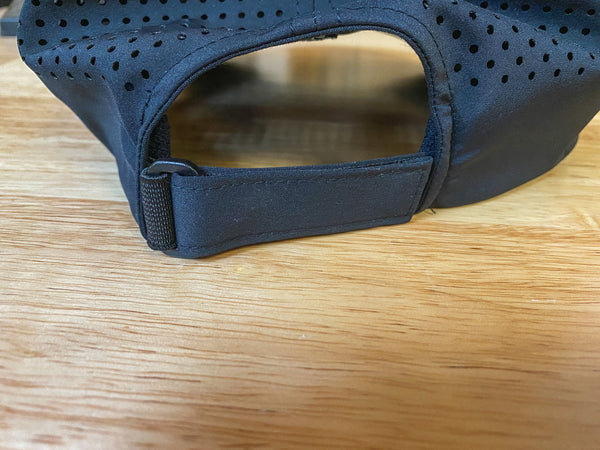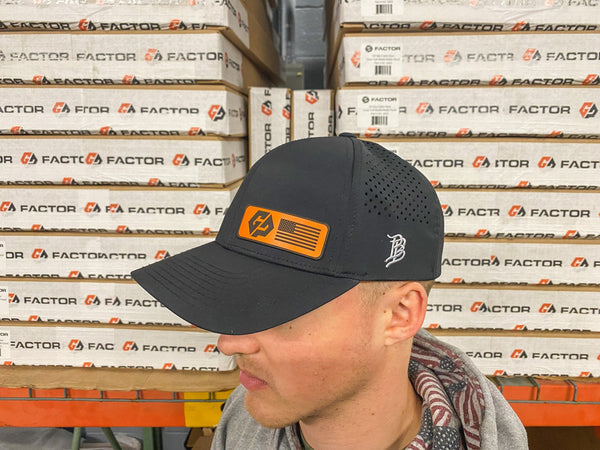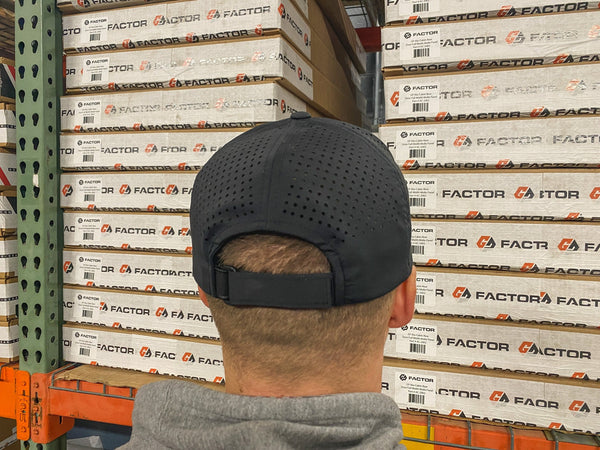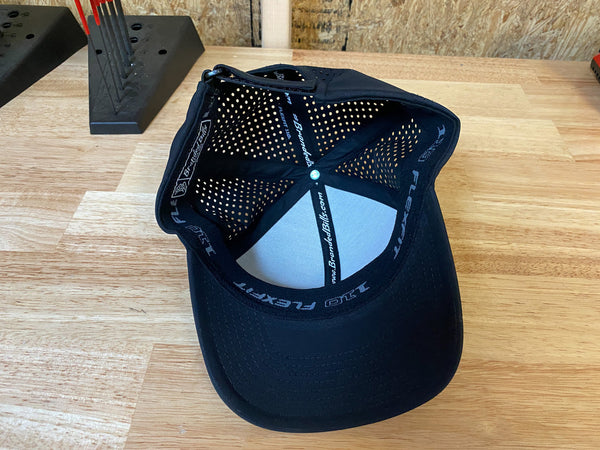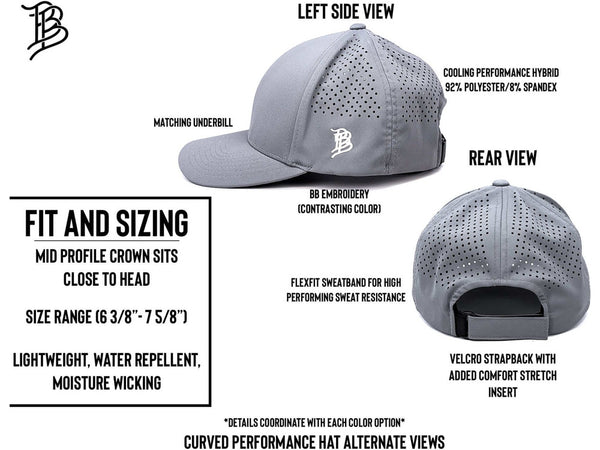 GP Performance Adjustable Hat - Black with GP / USA Leather Patch
We are proud to release an amazing hat that we personally love to wear! This will easily become the best hat you own.
About the Hat:
High performance is something we all like to hear. Well, in this case, we made it happen on your head! Sweat-resistant, quick-drying, and did we mention the most comfortable fit EVER!
Fit: Adjustable Strapback with Flexfit 110 technology
Shape: Mid-Pro Crown
Fabric: Poly Hybrid Spandex (It keeps you cool!)