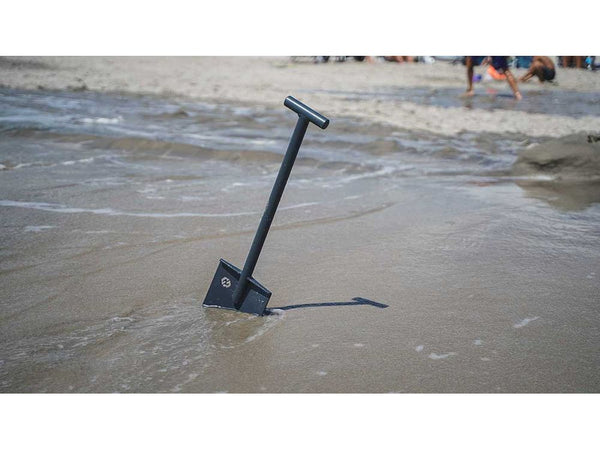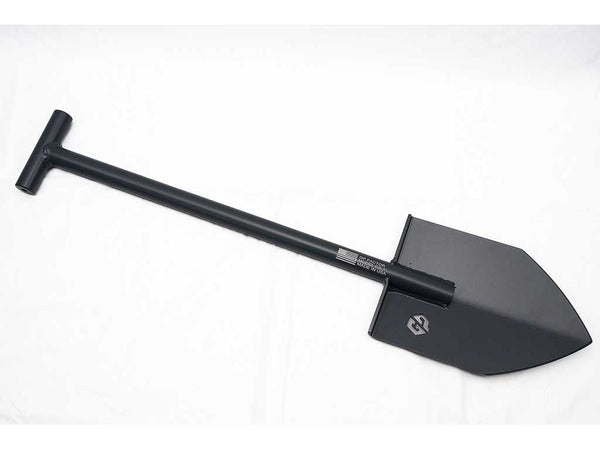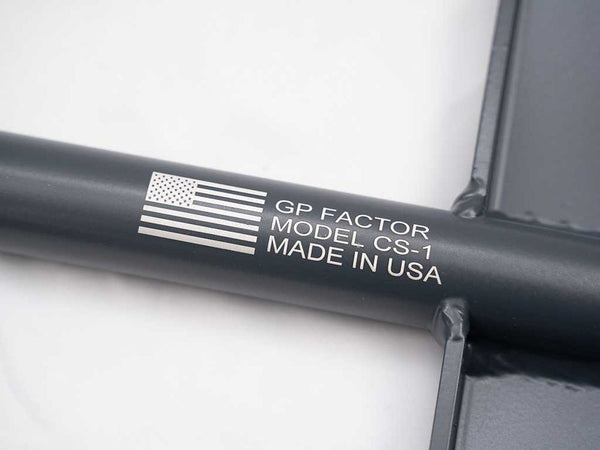 GP 1-Piece Recovery Shovel - Grey Finish
!!FINAL SALE PRICE ON THE ORIGINAL GREY COLOR! GET THEM WHILE THEY LAST!!
This one-piece GP recovery shovel is a simple but extremely effective design. The shovel is all aluminum welded with a durable grey powder coat finish. This shovel is the perfect tool for your camp site and recovery needs.
SPECS:

Material - 6061-T6 Aluminum Full Welded one piece design
Finish - Durable Grey Powdercoat, Red, Blue, Safety Orange, Sandstone, Yellow, Raw, Black, OD Green
ORIGIN: 100% MADE IN THE USA
LENGTH: Approx 35"
WEIGHT: 3lbs 5 Ounces