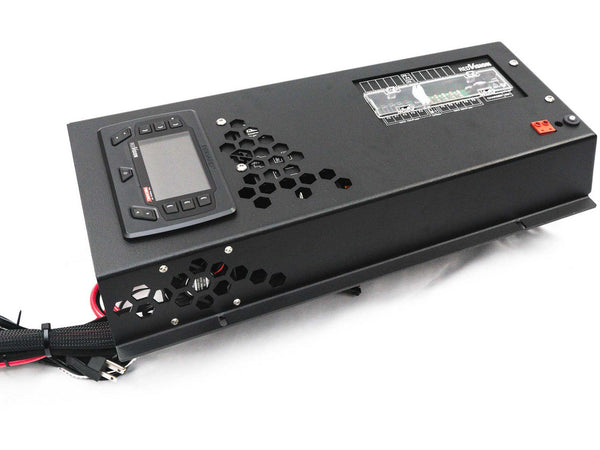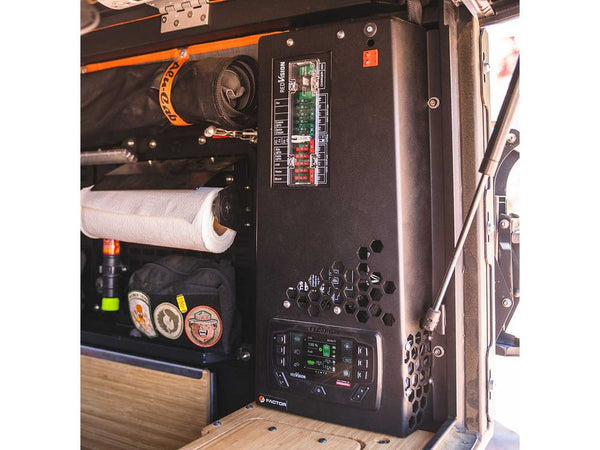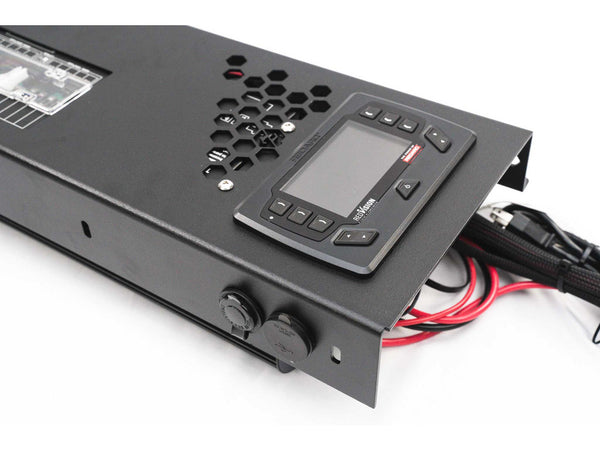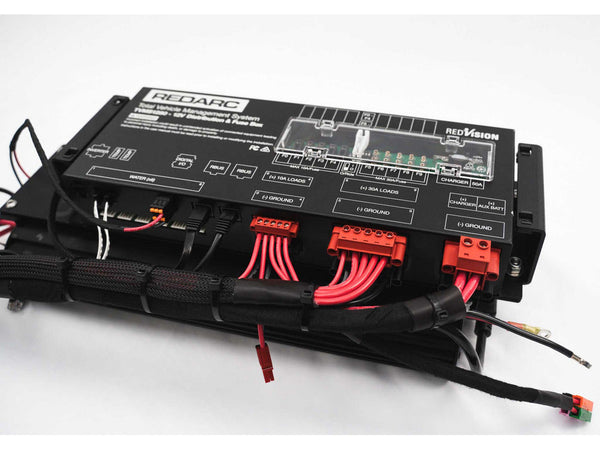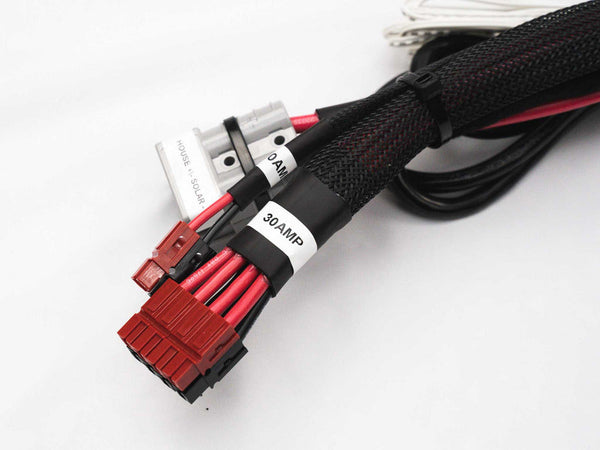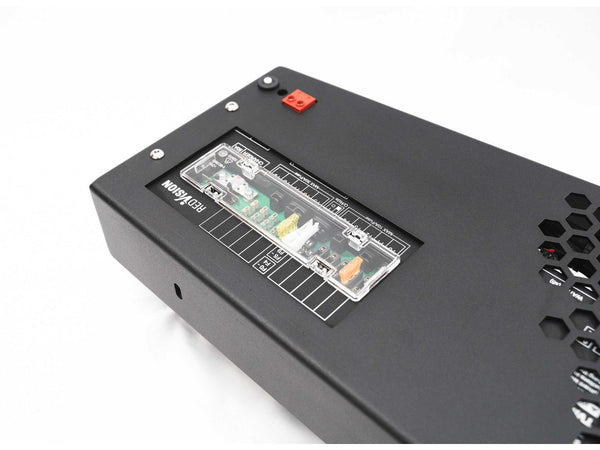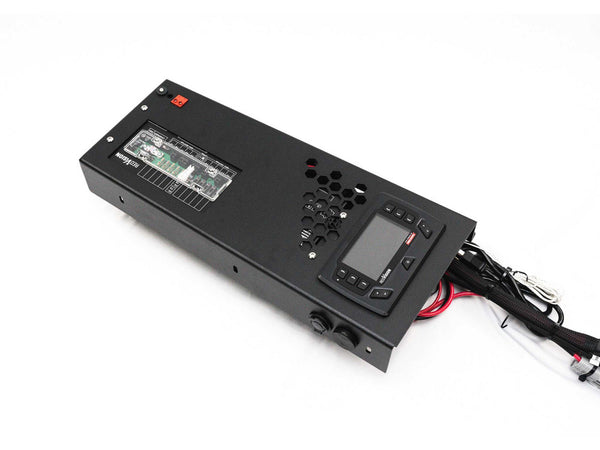 Alu-Cab Canopy Camper Redarc Complete System
The GP Redarc Redvision | Manager 30 Complete System for your Alu-Cab Camper. We wanted to fully utilize all that Redarc offers with their amazing Total Vehicle Management Systems, but we did not want to take up too much storage space in our campers. Our new complete systems fully optimize space by putting the entire Redarc TVMS system components into one compartment on your camper. These systems will ship completed from GP factor, fully plug and play ready for your Alu-Cab camper. The Redvision | Manager30 system will allow Total management of your multiple batteries, solar, camper accessories, lights, and more. There is no better TVMS system out there for your rig and that is why we made this kit. These kits will only be shipping complete from GP. All kits will come with all corresponding connecters and terminals needed to plug and play the system to your camper. Some basic electric work knowledge is recommended. We also recommend having your authorized Alu-Cab dealer install. 

Material: Alum with black powder coat finish
Components: Redarc Redvision, Manager 30 full TVMS System, Anderson PP45 and SB 50 hookups
Included in the Box: Corresponding Terminals and hookups for plug and play with your camper and vehicle, mounting brackets and hardware
NOT INCLUDED: Any batteries, solar panels, cables to run solar or to your secondary or primary batteries.